Welcome to Families for Bible Memory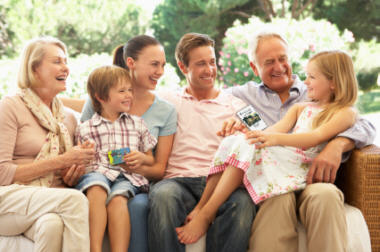 Do you want to have the mind of Christ? Meditate on His word. Memorize the holy scriptures.  In this day and age of technology and information overload, it's increasingly difficult to find time and solitude to focus on God's Word. That is why it is more important than ever to hide God's Word in our hearts.
Join Families for Bible Memory today and get started renewing your mind with His holy word.  Browse our books. When you're ready, click the register link to sign up for free.
Memory Courses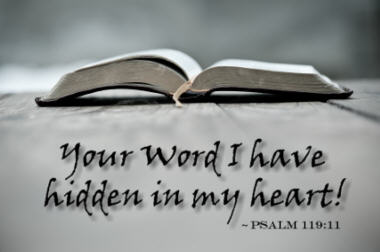 We've designed our Bible memorization courses to be age appropriate (pre-school to college levels). The Family series books apply to multiple ages. 
There are also different types of books.  For instance, some of our books are collections of verses relating to a single subject which pull verses from the entire Bible. Other books are collections of verses relating to various subjects. Still other books contain several chapters of a Bible book or even an entire book. 
How it Works
We divide the year into three sessions:
Spring (Jan - April)
Summer (May - Aug)
Fall (Sept - Dec)
Each participant selects one of our sessions, memory books, and a person in their geographical area to be their Hearer. The Hearer listens weekly to their recitations and reports to us on a monthly basis.   If the participant memorizes their entire book by the end of the session, they will receive a reward.